Twigworth Local Centre
Twigworth, Gloucestershire
Twigworth Brochure
Property Location

Gloucestershire

Use Type

Retail

Total Size

8,732 sqft

Space Available

up to 3,000 sqft
Twigworth Local Centre occupies a prominent position at the entrance to the new Twigworth Green housing scheme. The development is anchored by Midcounties Co-op with 5 adjacent Retail units and benefits from it's location fronting the A38 arterial route between Gloucester and Tewkesbury, which is forecast to support nearly 16,500 vehicle movements a day follwoing the completion of the Twigworth Green Development.
Robert Hitchins have completed construction of the parade and the anchor unit has been handed over, however there are still opportunities to lease the remaining 3 Units in multiple configurations up to 3,000sqft.
The Local Centre permitted uses are A1-A5, D1 & D2, suitable for food store, pharmacy, hairdresser, take-away, medical and gym use, with ample parking, cycle storage and pedestrian access at the entrance to the housing development.
---
Unit 2
1,012 sqft
Karen Vaughan-Edwards
kvaughanedwards@robert-hitchins.co.uk
07793 217919

Please contact for more details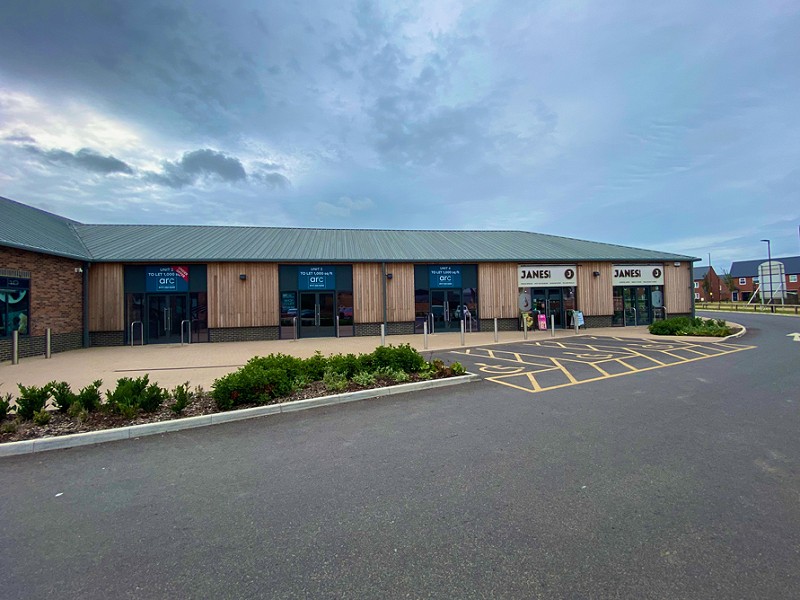 Unit 3
1,012 sqft
Karen Vaughan-Edwards
kvaughanedwards@robert-hitchins.co.uk
07793 217919

Please contact for more details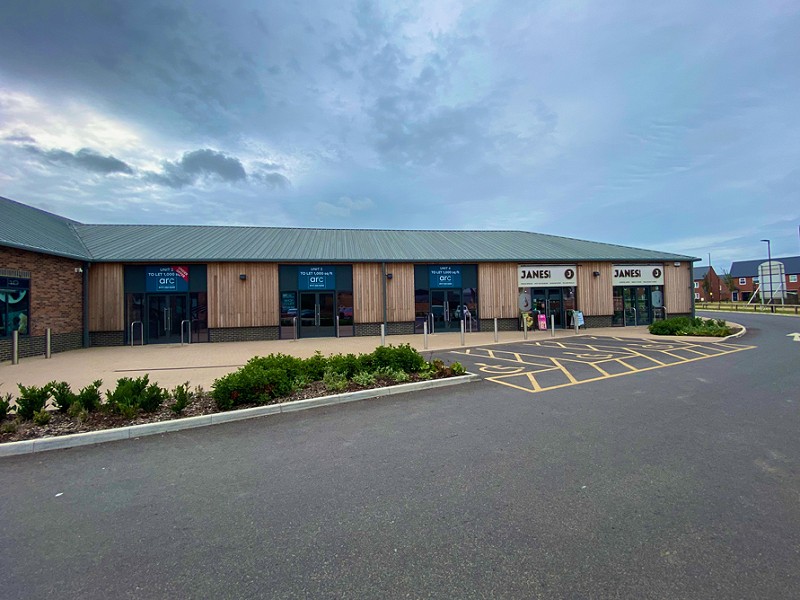 Unit 4
1,005 sqft
Karen Vaughan-Edwards
kvaughanedwards@robert-hitchins.co.uk
07793 217919

Please contact for more details