Welcome to the new way of working. Eastern Business Park has been re-designed to provide the benefits of a city centre location, with leisure and dining amenities, in a location that does not compromise on the essentials of day to day business. With a brand new independent gym and restaurant, extensive parking and excellent travel connectivity throughout Cardiff, South Wales and beyond, Eastern is the one stop shop that any business can call home.
Accompanying its enviable amenities, Eastern can offer a wide range of flexible workspace solutions starting at a single desk within our up and running serviced office to a 30 desk open plan office or a 40,000 sqft space spread over a single floor plate.
We are releasing new plug in and play office spaces that allow you and your business to get rolling rather than distracted from working towards your targets. Alternatively we have shell spaces of every size that you can create your bespoke home within.
---
We've got the basics covered. We have high speed Wi-Fi broadband and printing facilities, bookable meeting rooms as well as a private collaborative lounge and kitchen area. We have on site security and reception services, cleaning and mailroom services, so that you don't have to. In addition to all the above, you will enjoy all the benefits of being a member of the Eastern Business Park community with the Gym and Restaurant among the facilities at your disposal.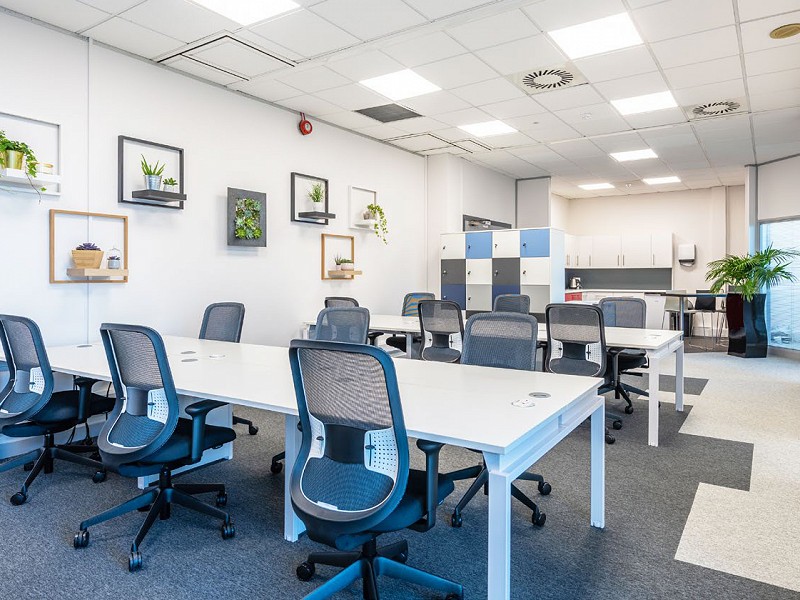 Main Building
161 – 16,800 sqft
John Jones
jjones@robert-hitchins.co.uk
07736 825967
Marketing Brochure

The office space has been designed to make the most of the natural light provided by the floor to ceiling glazing, ensuring all employees benefit. With small suites of less than 4,000 sqft through to a single floor plate of up to 40,000 sqft available we can offer flexibility to any occupier looking for modern office space in a campus style environment.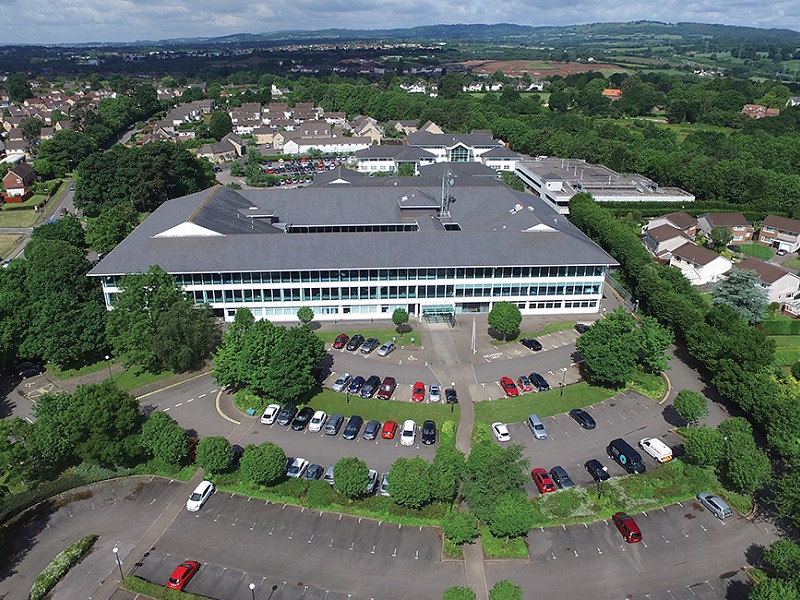 Building 2 - First Floor LH
8,769 sqft
John Jones
jjones@robert-hitchins.co.uk
07736 825967

Please contact for more details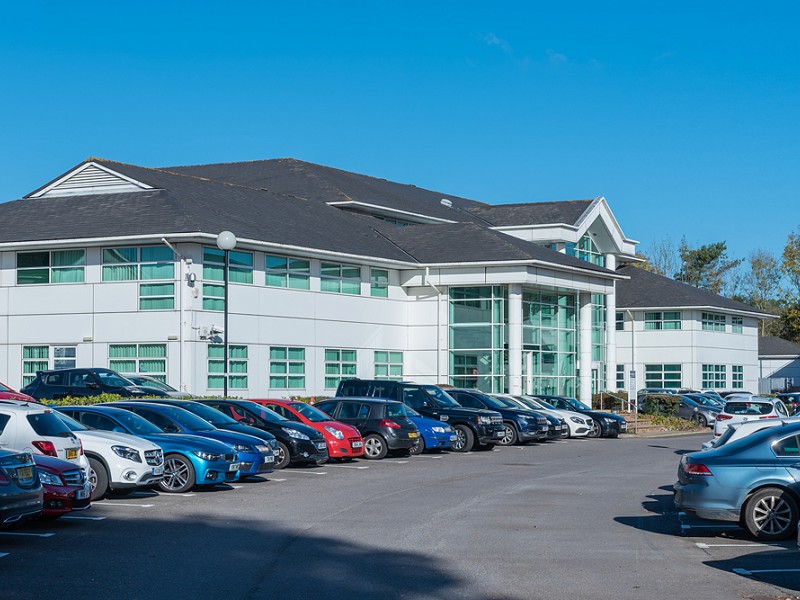 Building 3
2,480 - 5,680 sqft
John Jones
jjones@robert-hitchins.co.uk
07736 825967

Please contact for more details